Cloud Storage is a service where data is remotely maintained, managed, and backed up.
The service allows the users to store files online, so that they can access them from any location via the Internet.
Moving your files to the cloud may reduce the cost of managing and maintaining your IT systems.
Depending on your needs, all your staff can access the same files and work together.
Cloud storage will back up files so you do not need to worry about loss of data.
Files in the cloud can be accessed from anywhere via an internet connection.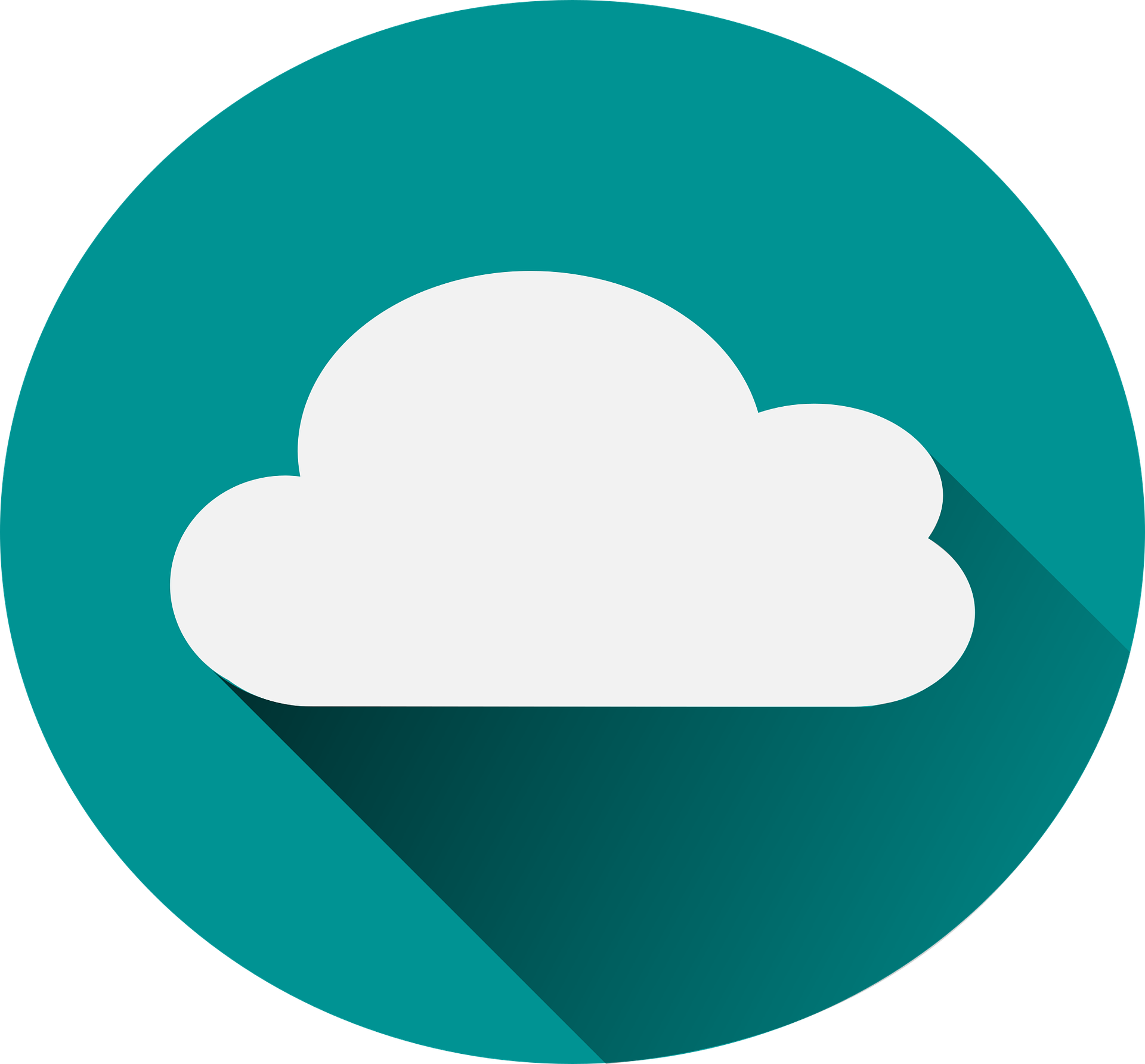 Enquire about cloud storage and we will build a package suitable for your needs. Cloud packages are based on the number of users and the access that they need.
We can configure a service perfect for you and your company. Get your files in the cloud today!