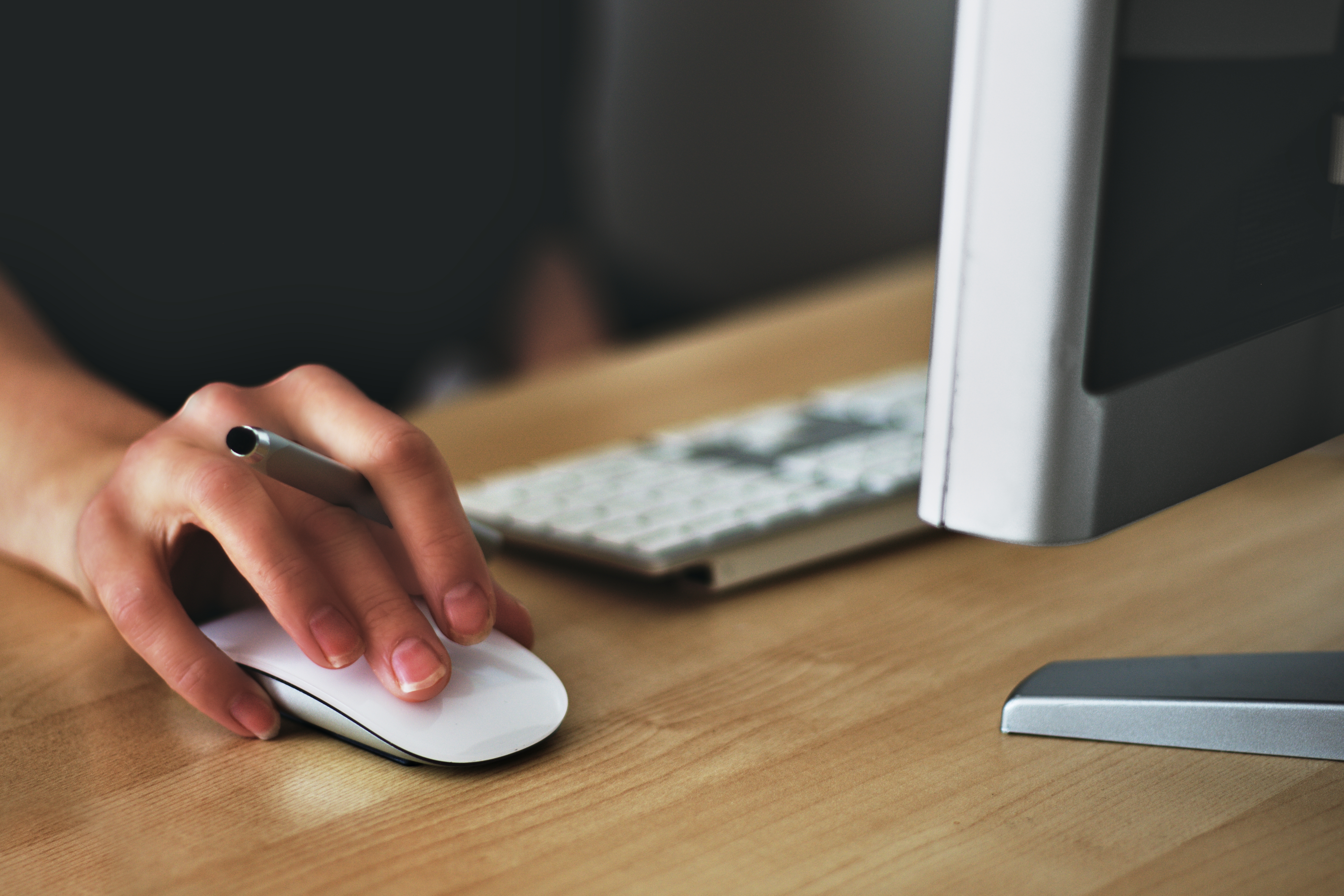 We will be happy to come to your business and help with anything we can.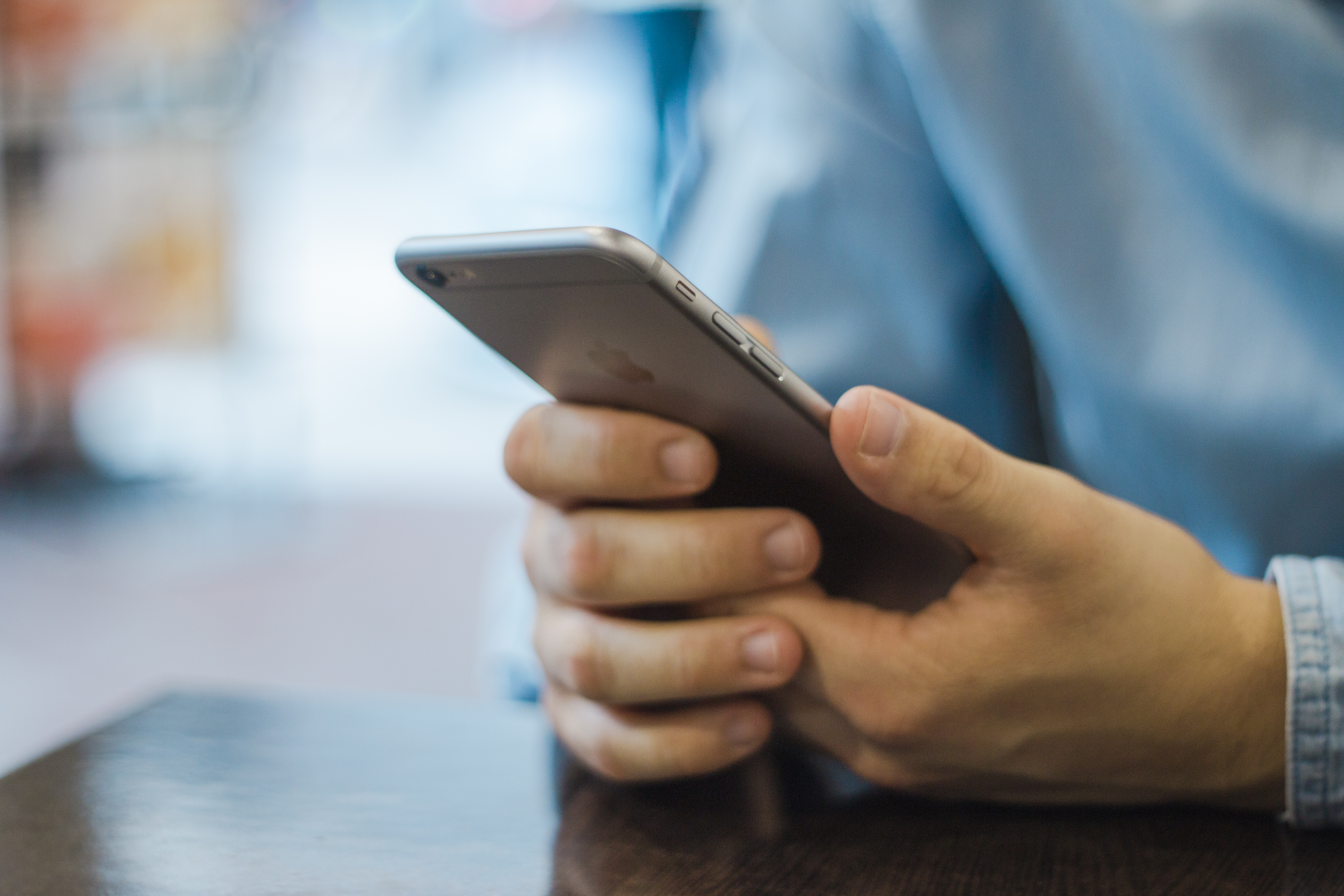 If you have any issues, give us a quick call, and we will be happy to help.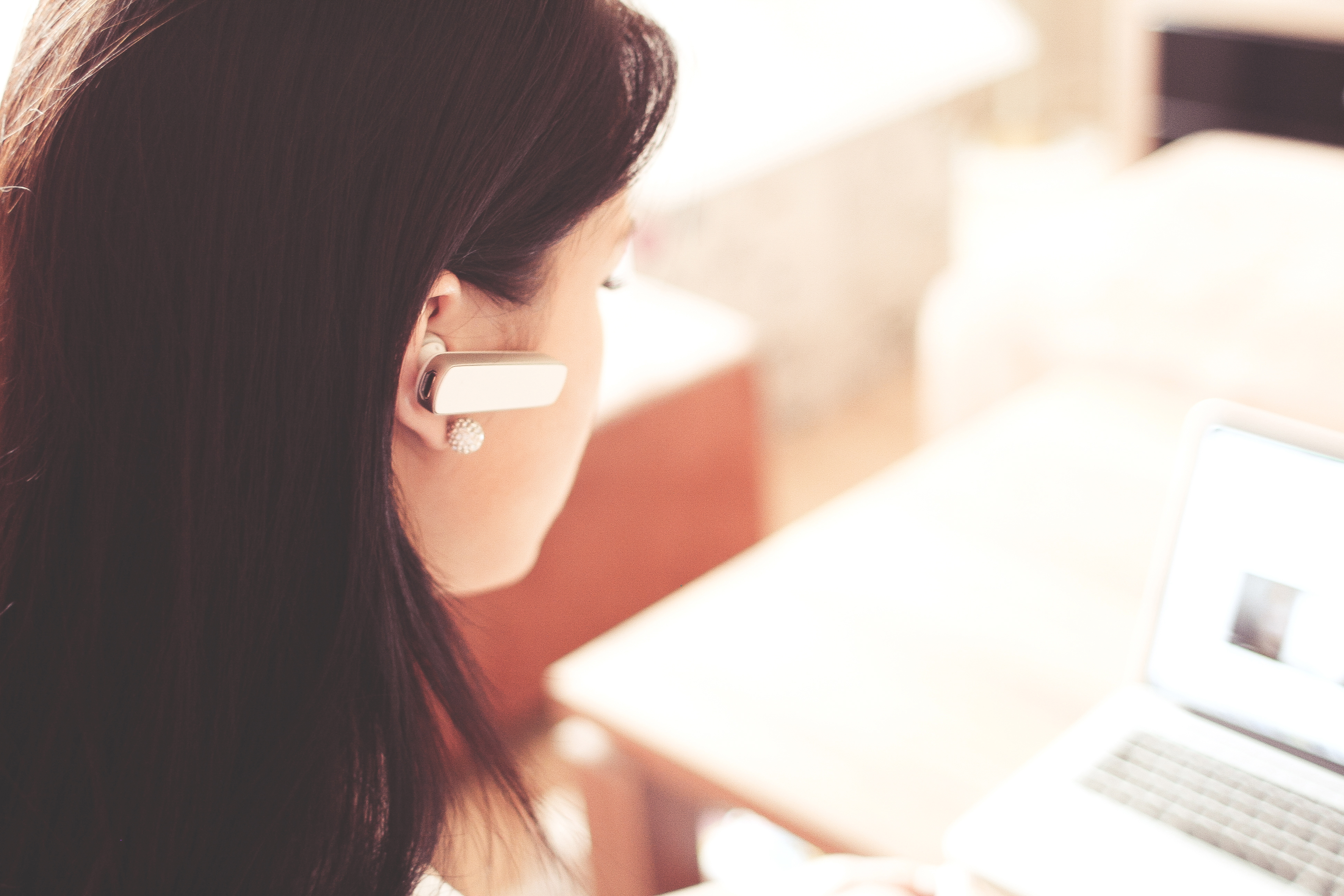 We can access your computers remotely and fix most issues straight away.
We aim to be your own personal IT support department, being available only when you need us. You will be able to focus entirely on your work, knowing we are just a call away to help with any issues you may be having.
We offer a range of services to help you when you need it. We can come to your place of work, answer your quiries by phone, or gain access to your hardware remotely and fix any issues in minutes.
Fast
We will aim to get any issue resovled as soon as possible. Either remotely or by coming to you.
Reliable
You can rely on us to get all issues resolved with minimul impact on your business.
Dedicated
We are dedicated to fast and reliable customer support. We will make sure everything is resolved.
Flexible
Don't worry about being away from the office, we will make sure we can help wherever you are.